News
Details

Category: News
The Tri Nations have released new updated information, this can be reviewed by using the link below.
Details

Category: News
At a recent meeting of Scottish Darts Association members, it has been decided that SDA county teams who are current members of the British Darts Organisation have selected the Tri-Nations as their preferred option for county, darts starting season 2020-2021.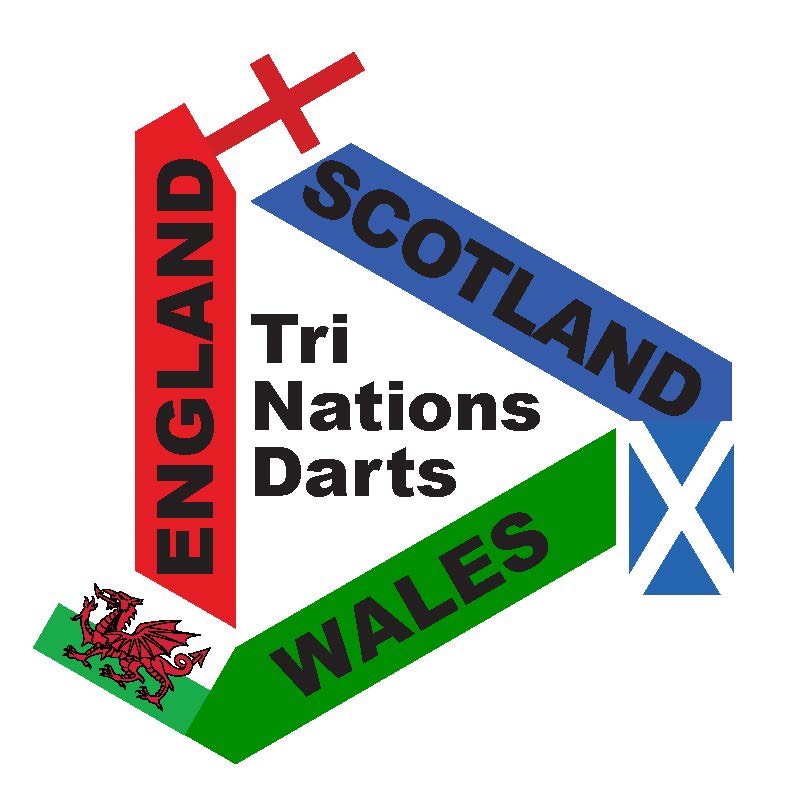 Details

Category: News
"Today the Tri-Nations publish their vision for the future of grass-root darts; it is quite a comprehensive document. The executive of the Tri-Nations has tried to address many of the concerns of grass-root dart players, whilst keeping in place the integrity of the system.
Although we are all unsure, when any plans can be implemented due to the current pandemic, the Tri-Nations executive feel that is imperative , that plans are in place once the sport of darts returns to normal.
We urge all officials and players to study the plans we are putting forward, plans which have been fully costed, and are a viable way forward, for everyone, should they choose to join us. It would be helpful to gauge some sort of support, to enable us to go into the market place confident we have a product on offer, which is supported by you the players."
Tri Nations Vision For The Future - Read Now

On Behalf of the Tri-Nations Darts Ltd.
Tommy Thompson
Details

Category: News
Dear All,
Further to the e-mail received from the Scottish Darts Association on 7th April
2020, I herewith officially confirm that 2020 Six Nations Cup event scheduled to
be held at the Normandy Hotel, Renfrew, Scotland on the weekend 18th to 22nd
June has been Cancelled due to the coronavirus epidemic.
However, I am pleased to announce that all the Member Countries of the Six
Nations Cup is in full agreement that Scotland should now host 2021 Six
Nations Cup, which will be held 17th to 21st June of that year still at the Normandy
Hotel, Renfrew with Northern Ireland hosting 2022 event.
Stay Safe
Kind Regards
John Williams